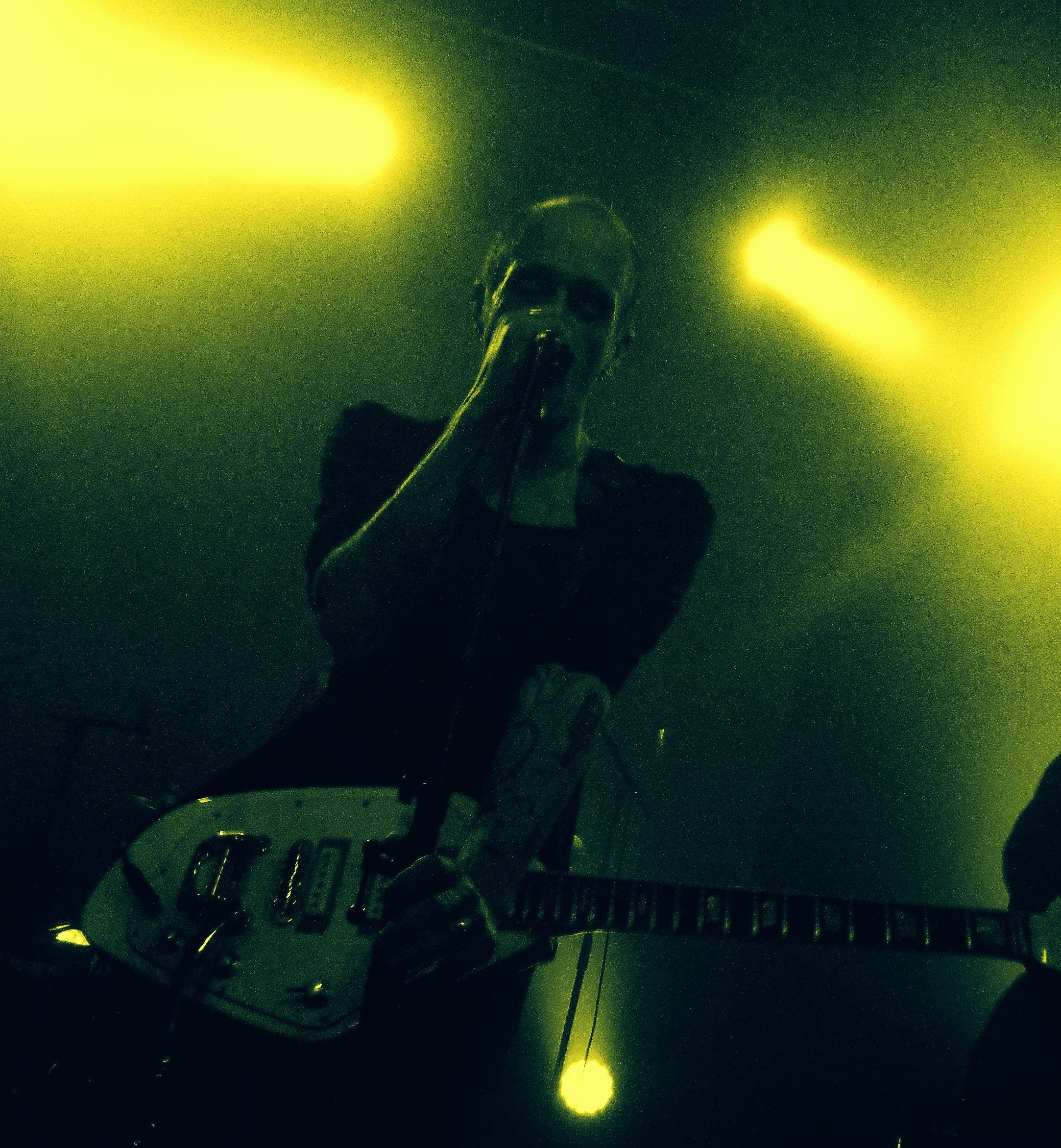 The Underground Youth: Interview
Off the back of their latest album "The Falling" we caught up with Craig Dyer of The Underground Youth to discuss the creative process, progression and fish and chips. 
How's the pandemic been treating you? Have you found it's been good for your creative process?
It's killing us not being able to play live shows and tour, but we've tried to stay positive and most importantly stay creative. We finished recoding the album in the first lockdown, we've also worked on other projects we wouldn't have had time for had this whole thing not happened, making a lot of videos, other music projects, I finished a book of short stories and poetry. You have to make the most of what is essentially a nightmare situation.
You've just released your latest record "The Falling", what's the lineup
like on this record?
The core lineup of myself on vocals and guitar, Leonard Kaage on guitar, Max James on bass and Olya Dyer on drums, is unchanging within the band. Though this record also saw me and Leo experiment a bit more with instrumentation, I contribute some piano and accordion and aside from production and the rest, Leo took on the string arrangements, which really came to life when we had our violinist, Astrid Porzig, join us in the studio to record. We've also got Magnus Westergaard from the Danish band Dune Messiah contributing vocals and some guitar to one track. Considering the manner in which it was recorded, it's a very full sounding record.
 You've been collaborating with your wife Olya for many years now, how is it working with your partner on your art?
We don't really approach it with consideration to our relationship. We have a mutual respect for each others work and obviously know each other inside out, so working in a creative way together can be hugely rewarding. That's not to say it's always easy, in a way working with anyone you're so close with can bring its own complications. Needless to say we've been working together for so long now though, that we know how to make it work.
There's been a slow but steady shift from a Lo-fi Psych rock sound on
earlier records to "The Falling" which is a beautiful, folky/country
album, which artists have inspired this record?
I've felt an album like this brewing inside me for a while now, and the lyrics I'd been working on just suited that direction so I decided to go with it. Listening back to a lot of artists who initially inspired me in the beginning of my musical career, many many years ago, such as Bob Dylan and Leonard Cohen. It felt almost nostalgic to go back to a sound like this, even if we've never actually made a record in this style before.
This record feels much more introspective, is this an album you always
saw yourself writing?
As I say I could kind of feel it brewing, to write something a bit more personal and as you say introspective. I think it's important as an artist to change up what you do from time to time, to avoid change is to stagnate as an artist, I'll steer clear of that at all costs.
You're originally from Blackpool but have been in Berlin for a few years
now, any plans to move away? Is Berlin really the mecca of art in
Europe?
For now we're very happy in Berlin, we've recently received our German
residency, which became a necessity following Brexit (the less said about that the better) so we'll happily remain here for now. I couldn't comment on Berlin being the mecca of art in Europe, but it's certainly a contender.
Do you ever travel back to see the illuminations or get some good fish
and chips?
Hah, I haven't seen the illuminations for some years now. Even the mention of a good fish and chips has made me hungry, it's one of the things I miss a lot about back home, so needless to say when I go back it's high on my list of priorities.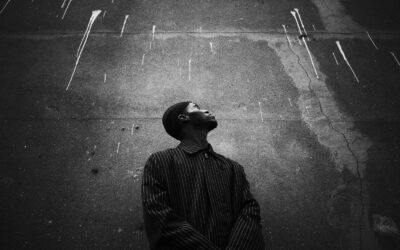 We met East London artist Rarelyalways to discuss life, influences and his upcoming album "Work" due out March 10th. Tell us about your journey into...
read more