Culture for all
Driven by a need to make culture accessible, Nothing's Too Good seeks to bridge the gap between art & community. In a sea of online publications, doing a grand job of promoting and discussing music, food, travel and art, we endeavour to bring this content to a wider audience. 
With a passion for the obscure, original and innovative, our mission is to become a basecamp for anyone and everyone to read, see and hear about all things culture, regardless of your proximity to Shoreditch and the like. 
In grounding our message, Nothing's Too Good will post updates and useful information on community projects, union organising and the struggle for a better world because Nothing is too good for the working class. 
Sign up to our newsletter for good news delivered straight to your inbox.
No spam, promise.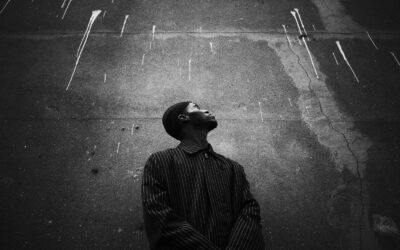 We met East London artist Rarelyalways to discuss life, influences and his upcoming album "Work" due out March 10th. Tell us about your journey into...
read more