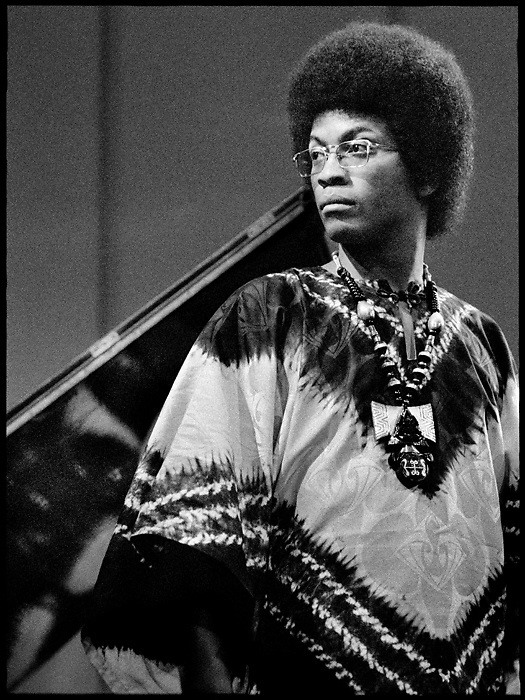 On this day, 81 years ago, Jazz keyboardist, composer and producer Herbie Hancock was born. 
Its hard to measure the influence a man like Herbie Hancock has had on music, his notable contributions to Jazz and Funk are most commonly discussed. Being one of the architects of the post-bop sound and popularising Funk-Fusion and electronica, his uncompromising willingness to experiment outside his field of expertise led to some of the greatest pieces of music of the 20th century. 
But his influence extends far beyond his own releases, playing a major role in the birth and development of hip-hop, through the extensive sampling of his work. With that being said, here's our picks of the best hip-hop tracks that wouldn't exist without him.
Mobb Deep – Shook Ones Part II
You'll recognise the piano sound almost immediately from Herbies "Jessica", chopped up by Havoc to form the basis of one of the most iconic East Coast tracks of all time. 
Eric B & Rakim – Untouchables
The infectious double bass line that drives this beat is ripped straight from "Oliloqui Valley", so we have Herbie to thank again for this old school bumper.
Digable Planets – It's Good To Be Here
This trio who combine East Coast Hip-Hop with Acid Jazz took the main synth melody from "Rain Dance", which Hancock released in 1972 showcasing a very early adoption of synthesisers.
Slum Village – Get Dis Money
Produced by legendary Detroit beatmaker J Dilla, haunting vocal chops from "Come Runnin To me" make up the basis of the melody.
Hieroglyphics – A-Plus
Layered across a classic drum break, Herbies "Party People" provides atmospheric keyboards and woodwind sounds to the iconic kings of West Coast cool.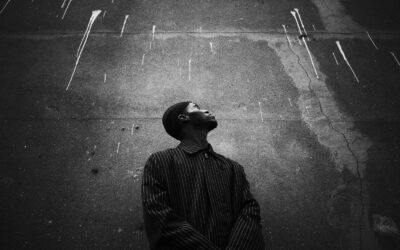 We met East London artist Rarelyalways to discuss life, influences and his upcoming album "Work" due out March 10th. Tell us about your journey into...
read more