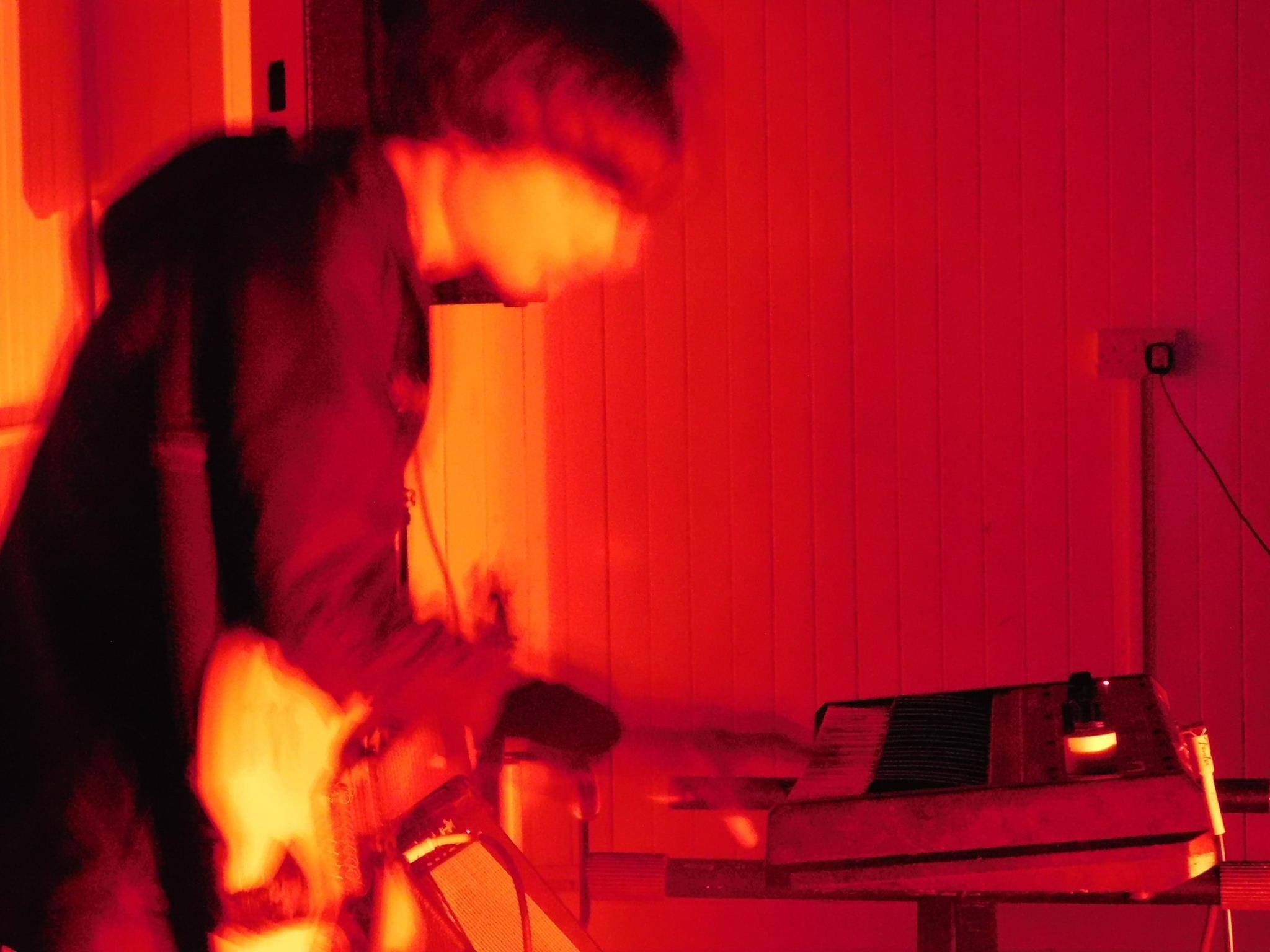 We had a chat with East Kilbride based Jangley Post-Punk outfit Candy Maps ahead of their latest releases "Berlin Has Fallen" & "Lifes Not Over"
So it's been a mad 19 months for everyone, how have you guys found lockdown and has it been good for the creative process?
We barely did anything as a band for the first twelve month period of lockdown. We've always been quite stop-start in our output but not having a lot of the conversations and experiences we'd usually have in the "real world" limits the amount of mad thoughts and occurences that go into good songs. If you're really trying to write a song, its not going to come out well.
Your last release was in 2018, what have you been up to between then and your latest release Berlin Has Fallen?
A lot and very little. We've not been too concerned with promoting the band or building a base but we've still been at it. Our latest two singles are actually from quite early in the period you are asking about, we have a fair amount of unreleased material that we are keen to get out and move past.
 All of it sounds quite different to what we sound like when we play together today but thats not saying we've underwent some kind of mad road to refinement.
 We have been a lot more driven in the past few months – some of thats out of frustration with ourselves and a lot of its down to frustration with what we see as a general stagnation of cultural progress. Films, music, TV, whatever. It feels like we're always looking backwards at the greats of the past, because nothing has emerged to make the most of the fact that its easier than ever for ordinary people to make art without the backing of a big company. Instead you've got the big companies holding up half solutions like Spotify to make the last pennies out of commodities that are losing their profitability.
 The downtempo vibes of your latest 2 tracks "Berlin Has Fallen" and "The Line" conjure images of the after after party when you're on your last can chatting about the nights antics, is this an unintentional or conscious decision?
There's not much intent in our songwriting process to be honest. We use a lot of repetition and simplicity but thats because that's the recurring theme in the music we all listen to. 
Did anything in the last year or so give you the push to write about the fall of European fascism in the 40s?
The 75th anniversary of the Red Army's victory over fascism. Probably the only time we've deliberately wrote a song about something. Not counting the unreleased 2016 hit single "I'm a Crab, Not a Man"
Glasgow has always had a strong scene, from the Dream Pop of Cocteau Twins to the Post-Punk Rockabilly stylings of The Amazing Snakeheads, do you see yourself as part of this continuum or do you not consider yourself a "Glasgow" band?
We're an East Kilbride band. A 4 man music scene. 
What's happening locally at the moment, any recommendations for our readers?
Fuck all. Nah, Eva who used to do vocals for us is playing in a band called Brontes. We've not heard them yet but looking forward to it.
Is gigging back on the horizon? 
It is. 
When can we expect the next release to drop? 
We are in the process of recording new music to accompany some of our older stuff. Will be out in the coming months. 
 Irn Bru or Red Kola?
 Irn Bru you racist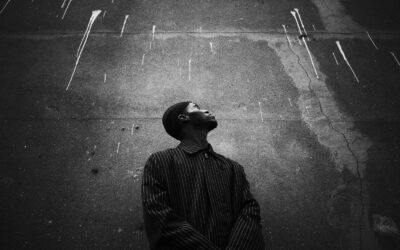 We met East London artist Rarelyalways to discuss life, influences and his upcoming album "Work" due out March 10th. Tell us about your journey into...
read more