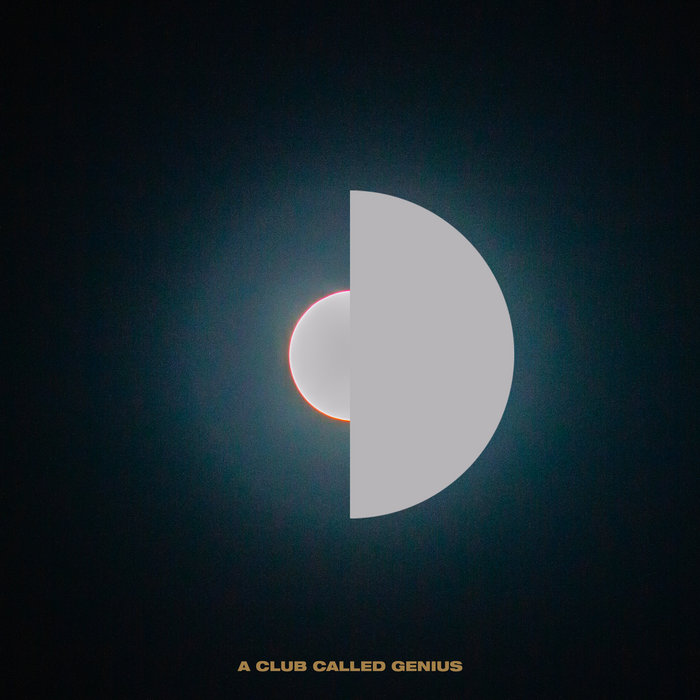 Dustin Zozaya of Holy Wave & Routine Death has released his first record from his new project "Human Language", a strong shift from his previous work in the Psychedelic and Shoegaze stylings. 
"A Club Called Genius" is an introspective work of ambiance, soundscapes and noise which ebbs and flows between warm, gentle echoes and harsher industrial synth sounds. Samples of recorded speech combined with heavy electronica in tracks "Taking In Through Contemplation"  and "What's Out There in the Dark" conjure images of dystopian futures whilst remaining on the melodic side of ambiance. 
There's subtle nods to his other work on "Pouring Out Of Love" with its catchy bass line and heavy reverb laden refrains, tying the record loosely with Routine Death. The big surprise comes from the title track, a danceable head nodder with heavy dub and funk influences that would fit well in 1980s Manchester.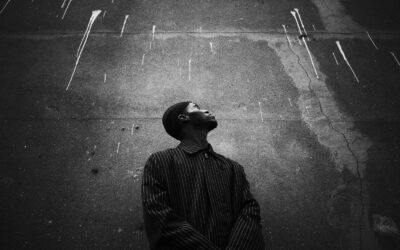 We met East London artist Rarelyalways to discuss life, influences and his upcoming album "Work" due out March 10th. Tell us about your journey into...
read more