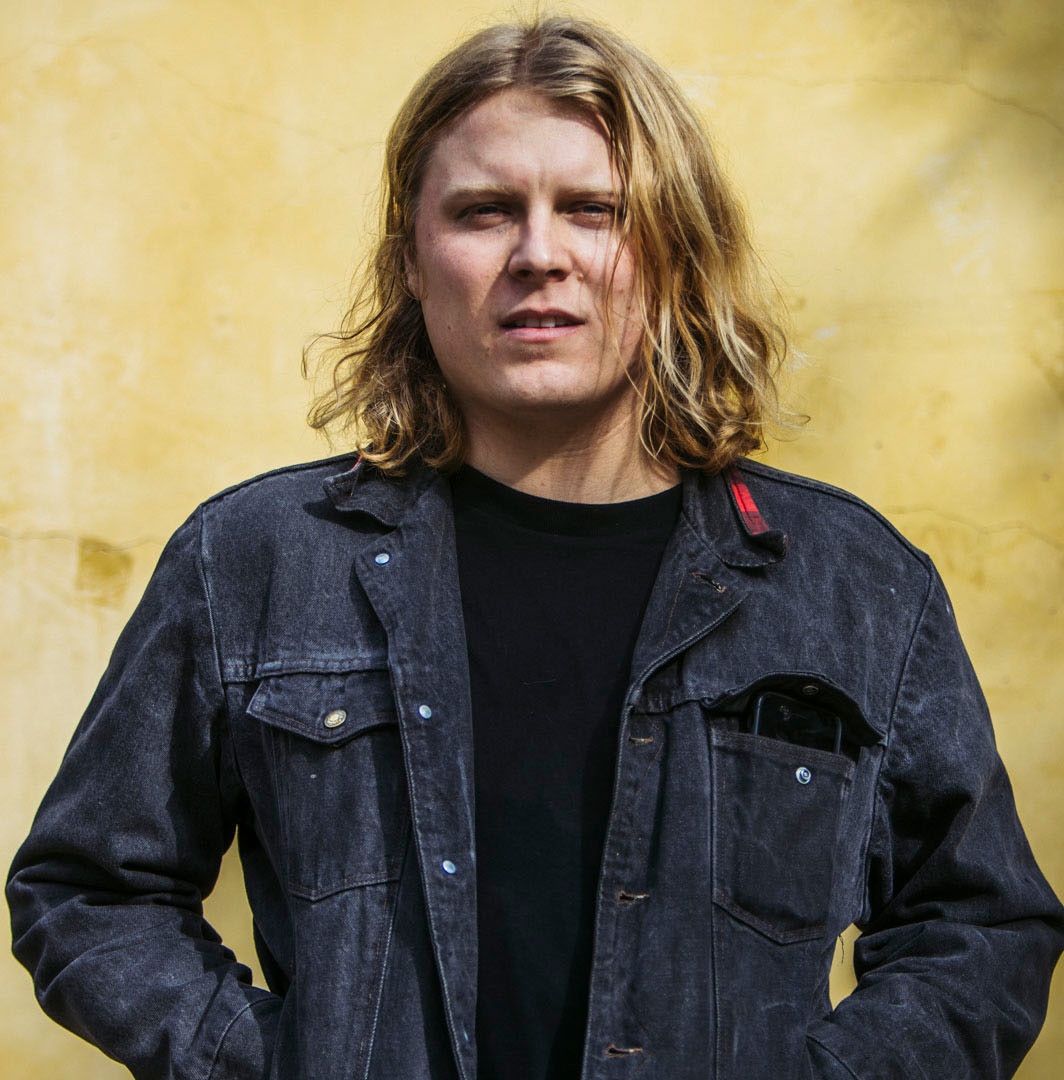 Harmonizer By Ty Segall: Review
Ty Segall's first release since his 2019 "First Taste" LP which received widespread praise for its creative use of instrumentation, managing to make a Rock N Roll record without a single guitar. "Harmonizer" pushes the Californian Garage Rock legends repertoire further still, incorporating 808 drum patterns and analogue synth sounds into his now heavily Glam rock influenced production.
Ty's slow but intentional transition from Goner style Garage rock to a complex mix of glam rock and noisey electronica has culminated in this work, reaching its final conclusion Segall has successfully taken the riff-centric, hair rock of the 1980s and moulded it into something completely unique. It's hard to imagine an artist successfully making Glam stylings cool in the year 2021, but Segall found a way. 
"Ride" and "Erased" which are heavily synthesised appear to nod to early gothic experimentations into industrial music. "Feel Good", featuring Segalls wife Denée on vocals, echoes back to his early work, a garage rock stomper with sultry vocals and guitar licks from all directions. The title track takes all the above and combines it to create a danceable fist pumper you could overlay onto footage of some Wayne's World headbanging.
This album will leave you wondering two things, where does Ty go from here and how on earth is he making that incredible bass sound.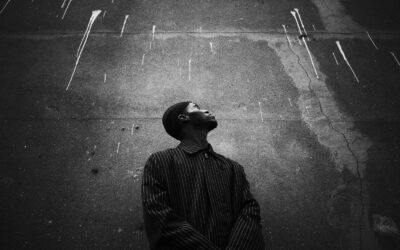 We met East London artist Rarelyalways to discuss life, influences and his upcoming album "Work" due out March 10th. Tell us about your journey into...
read more