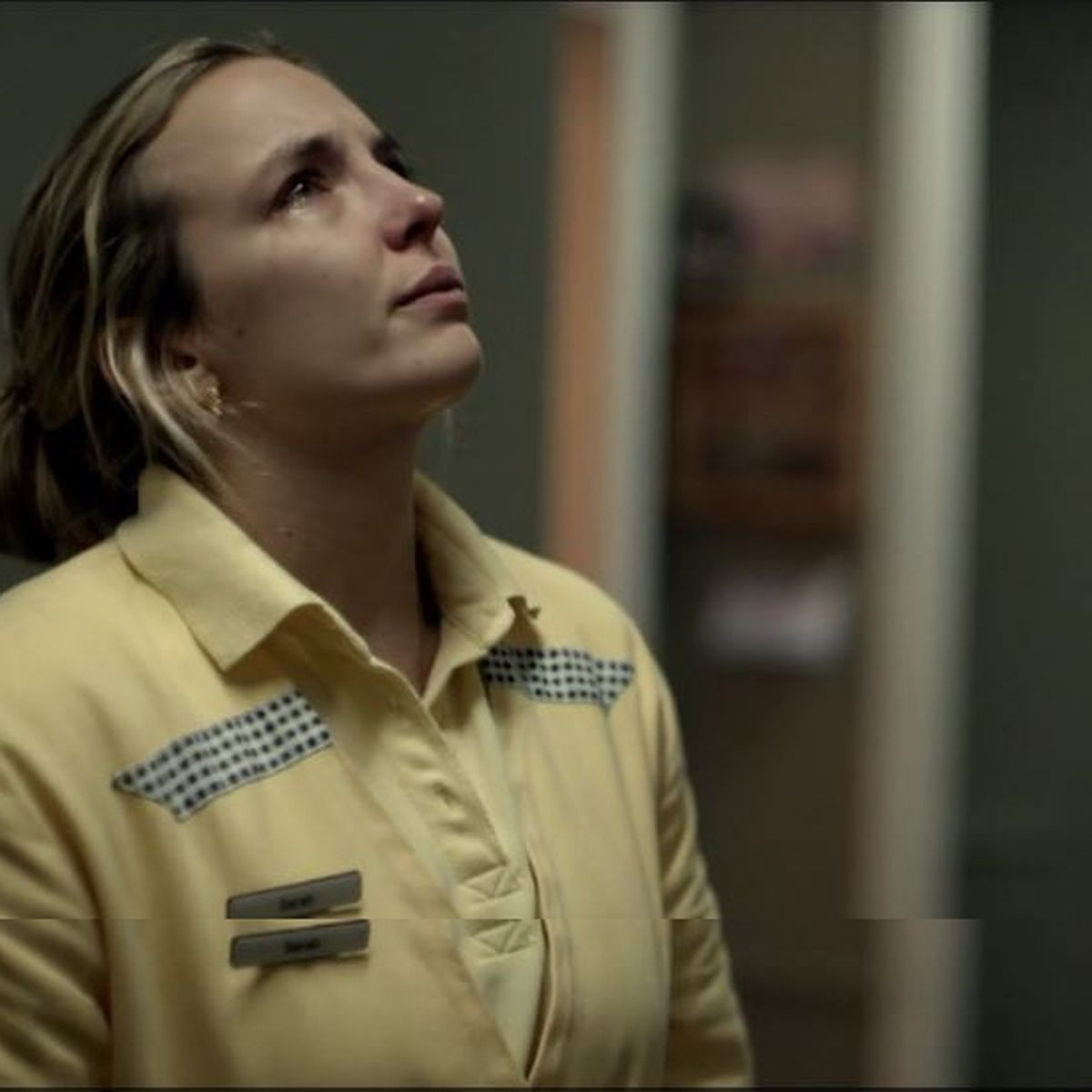 Sarah develops a close relationship with Tony, played by Graham, who suffers from early-onset Alzheimers and is struggling to come to terms with the loss of his mother. After a short term working in the home, the Covid-19 pandemic hits, leaving a wave of destruction in its wake as Sarah and the staff struggle to cope with the lack of PPE, influx of new patients and the harrowing cycle of death.
Help is a deeply troubling tale of government enforced austerity, mismanagement and working class resilience. Both Comer and Graham breathe life into complex, flawed and loveable characters which the audience will find very familiar. As Jack Thorne steps into his own lane, so does Comer, it's clear she's set to be the next major star of British film. 
A heart wrenching, realist drama from the mind of acclaimed screenwriter Jack Thorne, which shines a light on Britains care workers battling the pandemic amongst a sea of budget cuts and mismanagement. 
Jack Thorne, known for his collaborations with kitchen-sink icon Shane Meadows on This Is England 86/88/90 and The Virtues, sees him work again with actor Stephen Graham, now one of Britain's most respected actors to paint a picture of a Liverpool care home, before and during the pandemic. Although Grahams performance is predictably excellent, its lead actress Jodie Comer (Killing Eve) that stands out. 
Comer plays Sarah, a new careworker from a troubled background whose combination of compassion, street wisdom and toughness prove to be perfect for the hard graft of looking after vulnerable people, primarily with Alzheimer's at an underfunded and understaffed care home.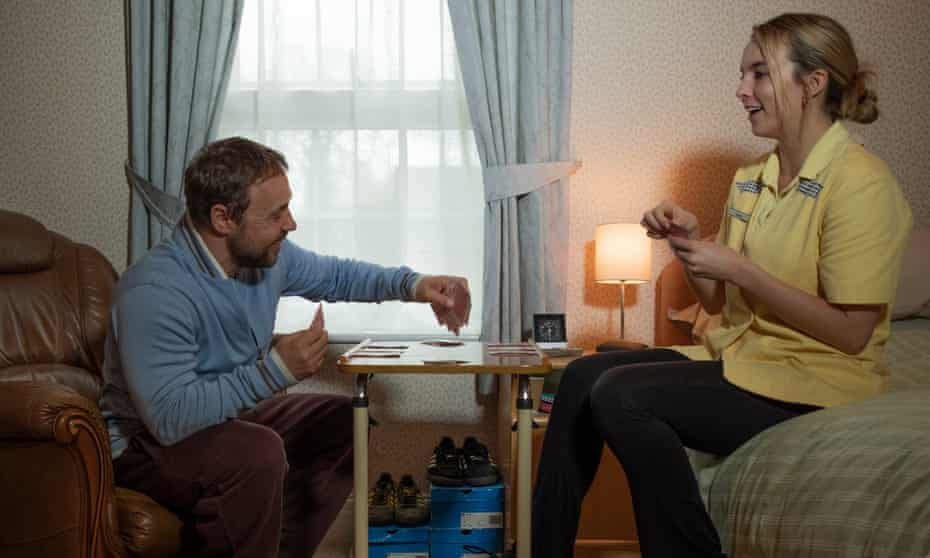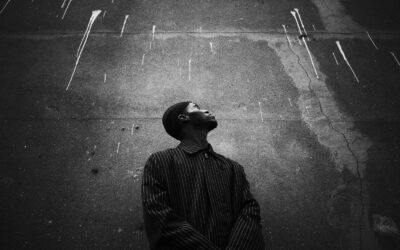 We met East London artist Rarelyalways to discuss life, influences and his upcoming album "Work" due out March 10th. Tell us about your journey into...
read more