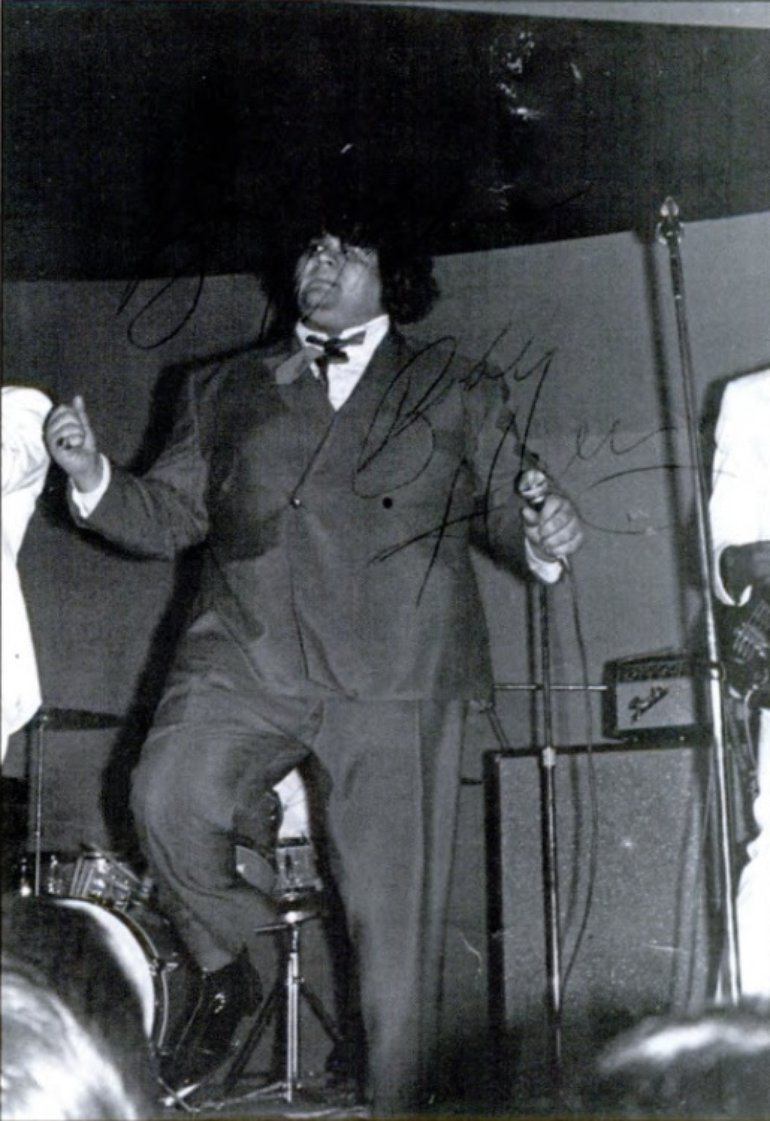 Baby Huey – A Life Beyond Death
On this day in 1970, Baby Huey, born James Ramey tragically died of a drug overdose at the age of 26, marking the end of an exceptional career in soul and funk music.
Born In Richmond Indiana in 1944, Rameys life changed when he moved to Chicago as a teenager and began singing for bands across the city, commanding audiences with his imposing stage presence and powerful soulful vocal tones. 
His band Baby Huey & The Babysitters earned a reputation across the country, releasing a small handful of singles, notably "Monkey Man" a tune that will turn both Garage Rock & Northern soul nights on their head.
 In 1970, as Huey was recording is now iconic debut solo album "The Baby Huey Story: The Living Legend" he tragically succumbed to his ever worsening heroin addiction. With the record all but complete, the record was released posthumously in 1971 and has remained on the shelves of record collectors, producers and soul fanatics ever since.
Hueys legacy carried long beyond his death and proved absolutely fundamental in the development of Hip-Hop and electronic music decades later, despite only releasing one full length solo album. To honour him, we've put together our top 5 tracks that sample the legend.
Eric B & Rakim – Follow the Leader
One of most iconic hip-hop tracks of all time by New York legends, who sampled the brass stabs of Hueys incredible Funk-Rock track "Listen To Me"
Big Daddy Kane – Finale
Hip-Hop originator Big Daddy Kane used an unchopped loop from "Mighty Mighty" on this Boom-Bap head nodder taken from his 1993 album "Looks like a job for…"
The Chemical Brothers – Playground for a wedgeless firm
Manchester electronic duo sampled the intro to "Hard Times" on this trippy, noisey track from their 1995 album "Exit Planet Dust"
Buck 50 – Ghostface Killah featuring Cappadonna, Method Man & Redman
This track heavily samples Baby Huey's "Hard Times", arguably his most famous track, written by genius Curtis Mayfield.
Random Movement – Change for the train home
A wonderful soothing liquid drum & bass track by Florida based producer who cuts elements from Baby Hueys cover of "A change is gonna come" originally by Sam Cooke.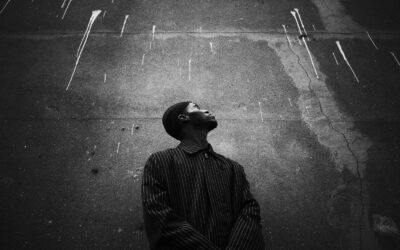 We met East London artist Rarelyalways to discuss life, influences and his upcoming album "Work" due out March 10th. Tell us about your journey into...
read more