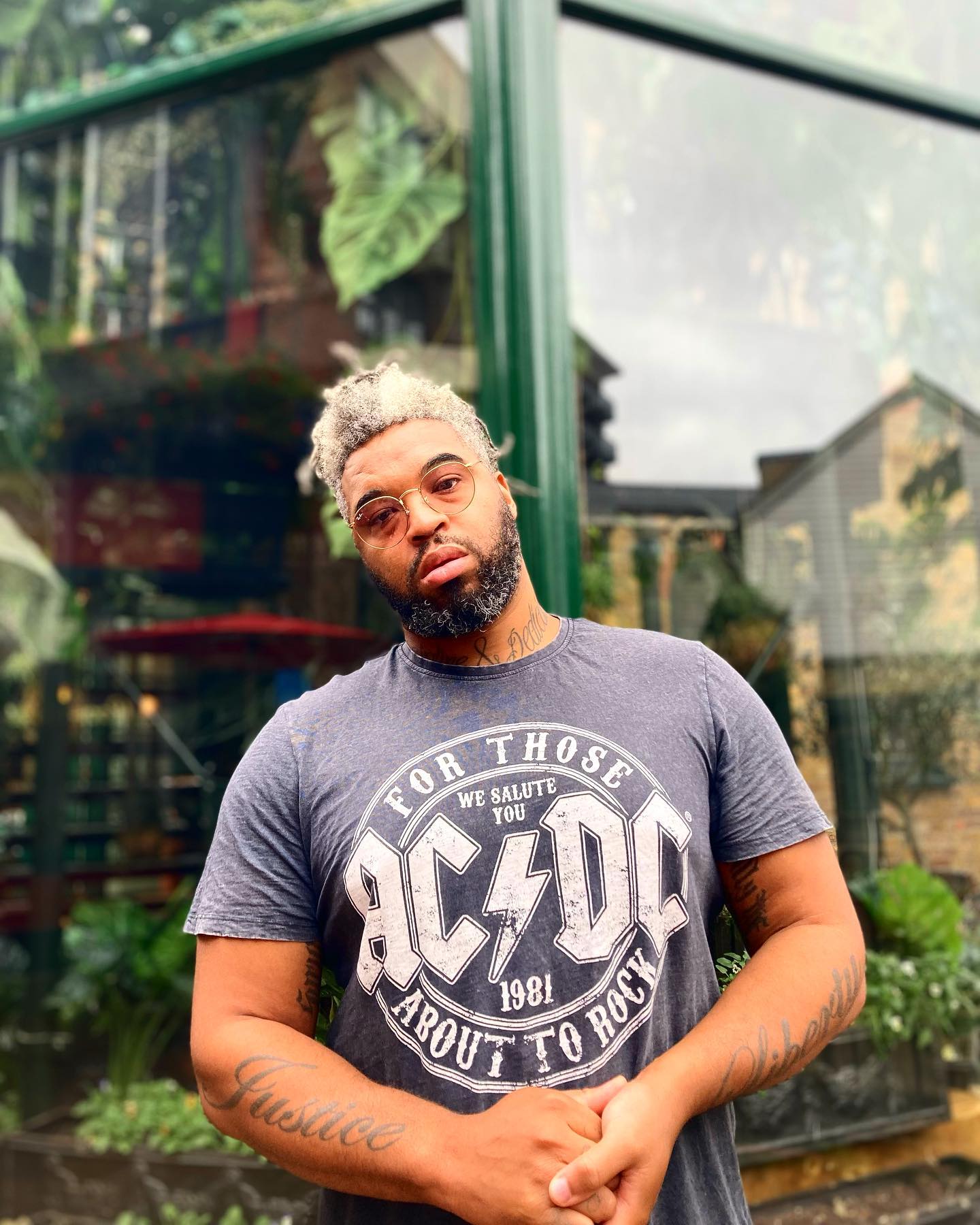 Genesis Elijah: Interview
We caught up with UK Hip-Hop legend Genesis Elijah to talk work rate, Watford and his unlikely friendship with Ricky Gervais. After two new releases this year, Genesis doesn't seem to be slowing down, as he aims to get another project out before the years end.
So you've got to be one of the hardest working artists in the game, has the pandemic affected this at all?
If anything the pandemic was a blessing when it comes to the creative side because it gave me way more time to just focus on being creative,  I literally had nothing else to do other than make music and think about business ideas and other creative outlets things I wanna do in the future so yeah it was good.
Like I did the whole blurred album during the first lockdown and that would not have happened if it wasn't for lockdown, I really wanted to immortalise that time and you know I mean in the future people can listen back to the album and feel what it felt like to be in lockdown and yeah that's what the album is all about.
It's pretty rare that someone is able to seamlessly move between Grime, Trap, Drill & Hip-Hop, do you prefer one to the others? 
I think there's a time and place for all different genres I think when I'm in my hype mood then it's all about grime and drill when I'm all chilling in the trap I'm a hip-hop,  I think if I had to choose one to just do forever I'll probably choose hip-hop because I feel like that's the genre that I came up in like  the soul sounding sample based 70s feel hip-hop, like that's me man. And I also think that kind of translates into what I listen to most of the time so most of the time I'm listening to Earl Sweatshirt I'm listening to Roc Marciano I'm listening to that style and then every now and then I'll listen to the trap stuff so Future and Drake in medium guys. I think grime and drill are the genres I listen to the least but then that's because I'm chilled most of the time, grime and drill that's the stuff I like for the gym or when I'm out.
Your latest album "Prophet In His Hometown" contains references to aging and growing up, do you feel turning 40 will change how you go about creating?
I think so. I think as you grow as  a person that has to translate into what you create. I don't wanna be talking about the same things I was talking about 20 years ago I don't want my perspective to be the same as it was 20 years ago. Also I think I'm talking to different people then I used to when I first started rapping I was talking to people that were my age, they were young, now I'm talking to people that are my age but we're grown we have kids we have mortgages we have responsibilities and we just see the world differently. I think one of the biggest challenges now is how do you make music that is entertaining that really bangs but really appeals to grown listeners. I think Jay Z did it with the 444 album to an extent, but I still think there's an angle that no one is really touched yet and that's where I'm looking to to go in the future
You were born in Brixton but you've now spent a lot of your life in Watford, which one really feels like your hometown?
Brixton hasn't felt like home to me for a long time. In fact in all of  the places I've lived like I said on the album, like no place felt like home to me it's only now that Watford feels like home to me. I think Brixton was more than where I used to live, Brixton was an identity it was who I was for a very long time and I'm always going to love Brixton but when it comes down to where do I feel more comfortable it's Watford now surely because I've been here for so long. When I walk through Brixton I'll see a few people that I know maybe, but when I'm walking through Watford even a few I don't know I know I've seen them they've seen me so it's a different energy different vibe. I also feel like Brixton's energy is just so different, and once you're out of it it's hard for it to feel like home again because it's so different to anywhere else and I think like that's part of its uniqueness and why it's such a legendary place.
Are there any artists from Watford we should be really looking out for?
I've been looking man and I know there's a few youngsters out there doing their thing but no one at the moment that I could really vouch for because I don't really know them that's another reason why I wanted to do this album and really big up Watford because no one else has done that, there are people in Watford that make music and rap but none of them shout out Watford none of them really repped Watford so that's why I wanted to do that to make sure if there are any other out there that are from the same place, they know what time it is man, time to come together make some noise.
We've seen your unlikely friendship with comedian Ricky Gervais blossom for over ten years, have you guys had a chance to meet up, exchanged any DMs?
Yeah we dm every now and then, but as far as meeting that's not something I really pushed but there's these things I want to do in the future where us meeting up would make way more sense because I kind of get his ideas in perspective, on the move I wanna make in the future and hopefully if I do what I'm supposed to do we'll make that happen.
You've already put out 2 albums this year, but knowing you there's probably something else in the pipeline, what's next?
Yeah well I'm just about to start on the next project really just trying to figure out what direction I'm going to take it, is it gonna be more Aggie or is it gonna be more of a chilled out adventure but I'm definitely going to put out another project before the end of this year. I've had a lot of fun this year making music and I've also had fun pushing myself to make more music than I've ever made before and that's put me in a really good space creatively, it's allowed me to dip into these different bags and different pockets and genres and ultimately has made me a much better well rounded and efficient creator. I wanna end this year with a bang with something solid and I think this next project will be an opportunity to really get off my chest all the things I need to say to my supporters, to all the other artists the industry and everyone before I level up next year.
As a Londoner living in Watford, can you settle the debate, does Watford count as London?
I've never seen Watford as part of London, I know we have London transport buses and trains and all that but I don't even see Harrow as London so no never Watford. if you don't have a London postcode then you're not London and that's that on that.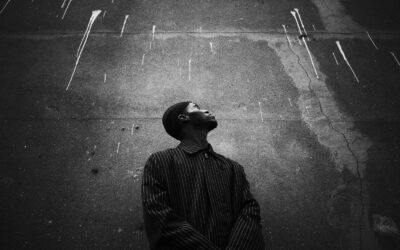 We met East London artist Rarelyalways to discuss life, influences and his upcoming album "Work" due out March 10th. Tell us about your journey into...
read more