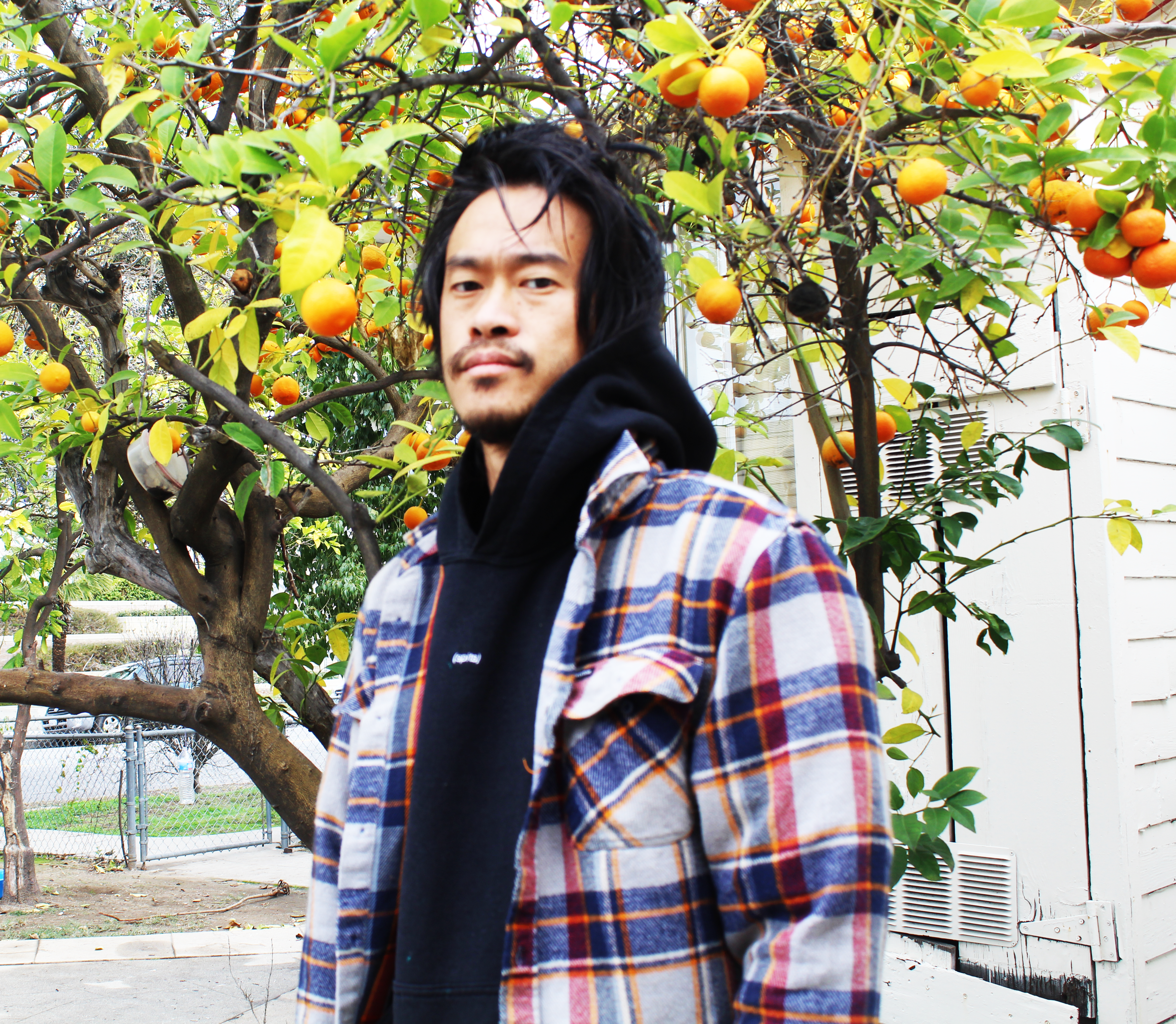 Discovery: Mix Match Emperor
亂 (luan) is the latest release from LA based producer/DJ Mix Match Emperor who weaves powerful soundscapes with an amalgamation of field recordings, obscure samples and original music compositions that combine to form a cohesive work of sound art that stays true to its name, translated to "Chaos". 
The combination of jazz samples and lo-fi mixing techniques create a cocktail that in parts resembles vaporwave whilst regularly pulling away from any genre formulation with sharp cuts into noise and then back through electronic rhythms reminiscent of Autechre. 
Although listeners can often be tempted to pick out their favourite tracks, this record is definitely designed to be listened to in its entirety, as it takes you on a journey through varying phases that nod to both Steve Reich & the late Sam Mehran simultaneously. 
A limited cassette run of the record is available here
.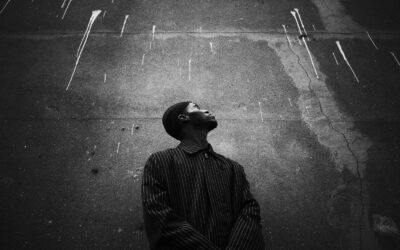 We met East London artist Rarelyalways to discuss life, influences and his upcoming album "Work" due out March 10th. Tell us about your journey into...
read more