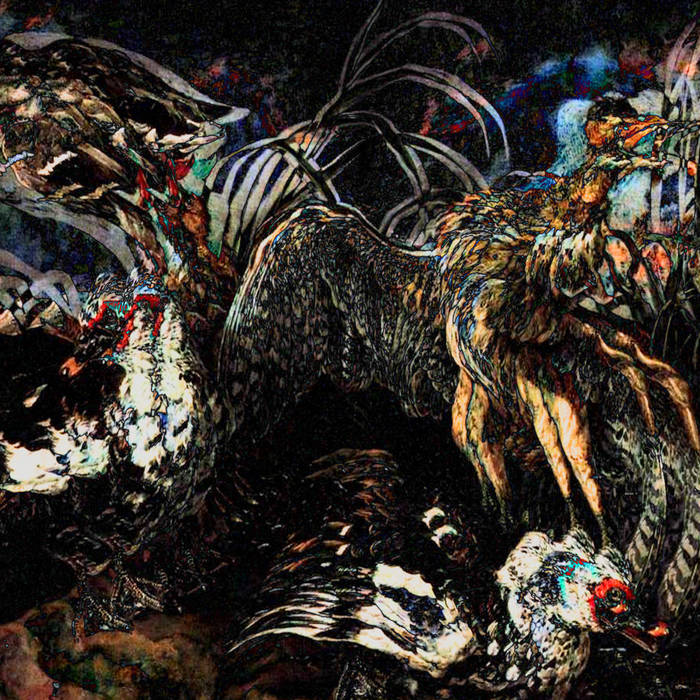 "The Whole Hog" is the debut EP release of Leeds based solo artist Uncle Keir, who first came to our attention with his first single "Sentimental Engineering" last year. 
For this 4 parter, Uncle Keir provides a blissful blend of psychedelic rock, jangle pop and dreamy sequences that call back to both 60s California & experimentations in the British isle from the Cocteau Twins to Spacemen 3. 
The second track "Specimen" is of particular marvel, which through impressive production techniques and riff writing, manages to synthesize a sound that's both spaced out and simultaneously funky, you won't know if you're supposed to boogie or sink into an Indian rug. 
The final track "Salsa Verde" is characterized by delicate lead guitar riffs that are reminiscent of Highlife, with a syncopated programmed drumbeat that gives the impression of an ever quickening pace.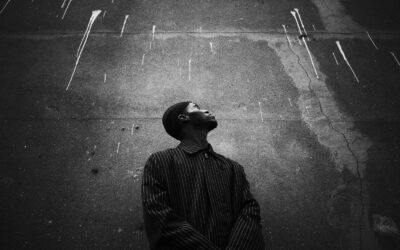 We met East London artist Rarelyalways to discuss life, influences and his upcoming album "Work" due out March 10th. Tell us about your journey into...
read more