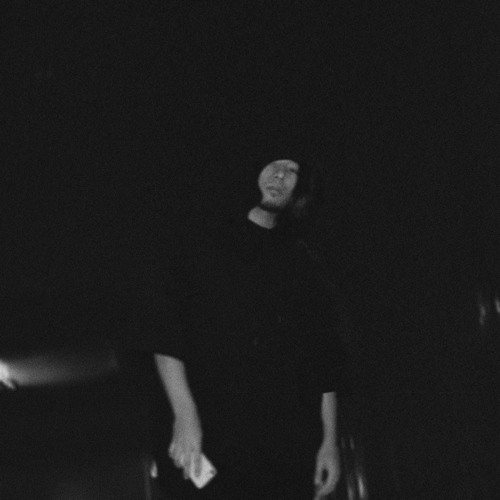 Jacotanu / DC Mizey: Interview
We had a chat with Jacotanu, a Tokyo based producer reinvigorating UK Garage & Grime and driving its emergent scene in Japan.

Tell us about yourself, where are you from, where are you at?
I'm Jacotanu, a Japanese producer/DJ. I am also a label co-owner of SPRAYBOX, a dance music label based in Tokyo.
I was born in Chiba prefecture (next to Tokyo) in 1995. I still live there, but my work is mainly based in Tokyo. I produce Garage, Grime and Bassline under the name Jacotanu. I also work under an alias "DC Mizey", where I produce a wider range of catchy styled music.
Recently, I have also been working with Genick, who is a label mate of SPRAYBOX, under the name "Genick and Jacotanu". We are mainly releasing Speed Garage and Bassline tracks.
My Links: https://linktr.ee/jacotanu
I think a lot of UK Garage fans will be pleased to see the sound is alive and well in Japan. Tell us about the scene there?
As you say, the UK Music scene in Japan is thriving.
Although the scale and number of parties are still small, players and audiences have increased in the last 10 years.
Several artists such as Stones Taro, kyo, and Genick are now leading the scene, organizing their own labels and parties.
Stones Taro ,organizer of the label "NC4K", has had releases on various UK labels such as Shall Not Fade. kyo has had releases on Garage Shared, and he is now running a party called "dubbin'". Genick ,organizer of the party  "RIP", has recently released on DA DEMOLITION SQUAD. Genick and kyo are both active in SPRAYBOX as well.
Recently, Genick invited Sharda to Tokyo for RIP, and it was a great success.
You've got a diverse portfolio, from your EPs "Ashen" & "Oceanus" touching on Grime, Dub and Bassline to your more recent work introducing 2-Step and Garage sounds. It seems like your love of UK music is serious! How did you first get introduced to UK Bass music?
Yeah I love UK bass music! I first became interested in UK music at "OUTLOOK FESTIVAL 2014 JAPAN LAUNCH PARTY".
OUTLOOK FESTIVAL had already been held in Japan a few years earlier, but I was able to visit there for the first time in 2014. Royal-T and P Money came to Japan and played on a floor with eastaudio SOUNDSYSTEM. I was so impressed with their performance, I decided to produce 140BPM style tracks such as Grime and Bassline. It was also at this time I began to listen to UK bass music actively.
OUTLOOK FESTIVAL 2014 JAPAN LAUNCH PARTY
Who are your primary influences?
As I mentioned earlier, I was impressed by the playing of Royal-T and P Money, and became interested in the UK sound, especially Grime.
As I listened to UK music, Sorrow and Kahn & Neek particularly moved me. I am especially influenced by Sorrow's style of production.
The Future Garage style he produces has a great influence on the tracks I make.URMA is also one of the tracks influenced by his style.
 Which of your SPRAYBOX label mates should we check out?
SPRAYBOX is a dance music label founded by Genick, Nizikawa, Oblongar and me in November 2021.
The purpose of SPRAYBOX is to introduce tracks by Japanese creators influenced by UK bass music to the world, which have been growing in its own unique way in Japan.
Which means, all of the artists we are releasing now are producers who are active in Japan. We'd really like you to take a look at all of our releases so far!
You recently released your dancefloor banger "URMA" is this going to form part of a new album/EP and when can we expect more?
URMA is not planned to be included in an EP. However, I am working on an EP in a style that is a hybrid of Old School, Future Garage and NUKG, which is what I focused on in URMA.
I hope to release it early next year. Please look forward to it.
Finally, If you could play a show with one DJ/Artist/Producer who would it be?
Sorrow!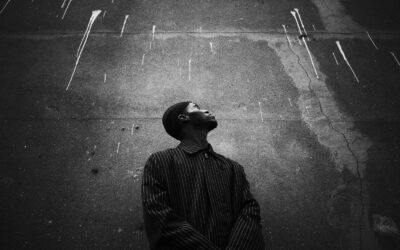 We met East London artist Rarelyalways to discuss life, influences and his upcoming album "Work" due out March 10th. Tell us about your journey into...
read more