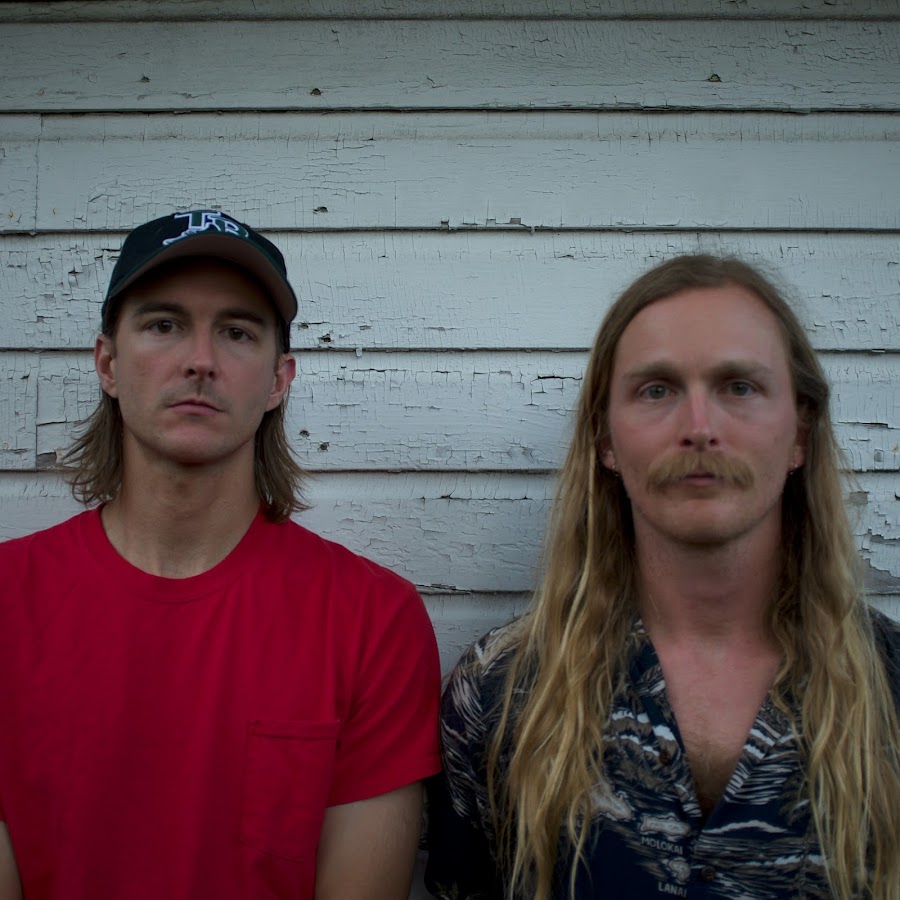 We've looked back over the last year and picked out our 10 favourite albums, in no particular order, from no particular genre. 
Tonstartssbandht – Petunia
The noisey Kraut Rock brother duo have shifted from their usual dissonance driven jams to highly melodic spaced out epics with catchy, emotive vocal harmonies atop shimmering guitars.
Our favourite track:
Maya Jane Coles – Night Creature 
Coles, whose reputation within UK Bass music, particularly amongst the London scene has been well earned for many years, now seems to be transcending into the spotlight, with Night Creature combining elements of UK Garage, House and Ambient. 
Our Favourite Track:
Abstract Mindstate – Dreams still inspire
Legendary Chicago Hip-Hop duo have reformed with the help of old collaborator Kanye West to release a standout within the subgenre known as "conscious rap" – a label that Abstract Mindstate pre-date and helped lay the groundwork for. Off-kilter sample heavy beats by Ye layered with harmonies and anti-capitalist rhyming. 
Our Favourite Track:
Manga Saint Hilare – Glow In The Dark
Glow in the dark marks the East Londoners second release in 2021, showcasing the highly prolific former Roll Deep member in all his glory. Teaming up with longtime collaborator Lewi.B to create a grime record that takes the origins of Sublow & Eskibeat and fuses them with contemporary production value seen in UK Drill. 
Our Favourite Track:
L'Rain – Fatigue
Brooklyn Multi-Instrumentalist, genre bending Taja Cheek has returned with her best work yet. A beautiful collage of colour and noise, Fatigue sits in the sweet spot between esoteric artistry and accessible R&B.
Our Favourite Track:
Saccades – Flowing Fades
The second solo album from Nicholas Wood of The KVB, combines the synth elements of The KVB with softer, melodic passages that set it apart. Flowing Fades is dreamy, euphoric and combines elements of shoegaze with Paisley Underground. Check our interview with Saccades Here
Our Favourite Track:
Goat Girl – On All Fours
Goat Girls second album saw the London Psychedelic Indie 4-piece pick up from where they left off, but with bigger sounds, haunting jangles and powerful social commentary.
Our Favourite Track:
Tyler, The Creator – Call me if you get lost
Tyler returns with multiple collaborations in what feels like the culmination of his growth in music, with deep musical complexity combining elements from Jazz, Post Punk, Trap and Vaporwave with his typically outspoken, metaphor laden rhyming.
Our Favourite Track:
Pachyman – The Return of..
Pachyman, Aka Pachy Garcia returns with 12 tracks of Dub. The Los Angeles based one man dub machine provides a rocksteady, reverb laden record which conjures images of summer, whether you live in the Caribbean, California or rainy London town.
Our Favourite Track:
King Gizzard & The Lizard Wizard – Butterfly 3000
Their ever changing styles and constant output have led to this exceptional work, driven by synthy bubblegum pop sensibilities, if they didn't have such a silly name, you'd assume they were a different band from their 2016 release Nonagon Infinity. Best track – Shanghai 
Our Favourite Track: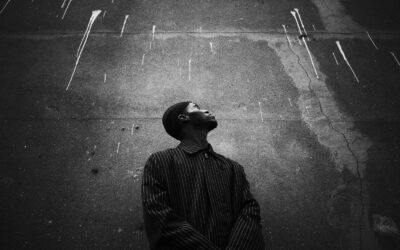 We met East London artist Rarelyalways to discuss life, influences and his upcoming album "Work" due out March 10th. Tell us about your journey into...
read more